Welcome to Anne Sweeney
Public Relations
---
Leading our clients, our partners and our communities by providing authentic, thoughtful, information that illuminates issues and offers solutions.
---
Our Mission
At Anne Sweeney Public Relations, our experience is international, diverse and of more than 30 years' standing.

Our clients span a range of industries including travel, hospitality, aviation, food and wine, technology, health care, life sciences, retail sales, non-profits and art and antiques.

Through strategic communications with a wide range of prominent media, we have gained coverage for our clients in the most prominent print, broadcast and electronic outlets from the Today Show and Good Morning America to the New York Times, and USA Today.

As communicators, our job is to lead our clients, our employees and our communities by providing authentic, thoughtful information that illuminates issues and offers long-term, cost-effective solutions. We stand with our clients in facing the challenges of vastly transformed business and social environments.

Our immediate charge is to help our clients deal with the speed and scope of profound changes and economic upheaval. We also see an urgent need to restore confidence in industry, government, media, and in our own businesses. That trust must be regained by approaching change with integrity, tolerance and empathy.

We are committed to using technology responsibly, ethically and humanely. The challenge is to cut through the clutter and noise, embrace the best of the new technology and to guide our clients in creating a clear and relevant message.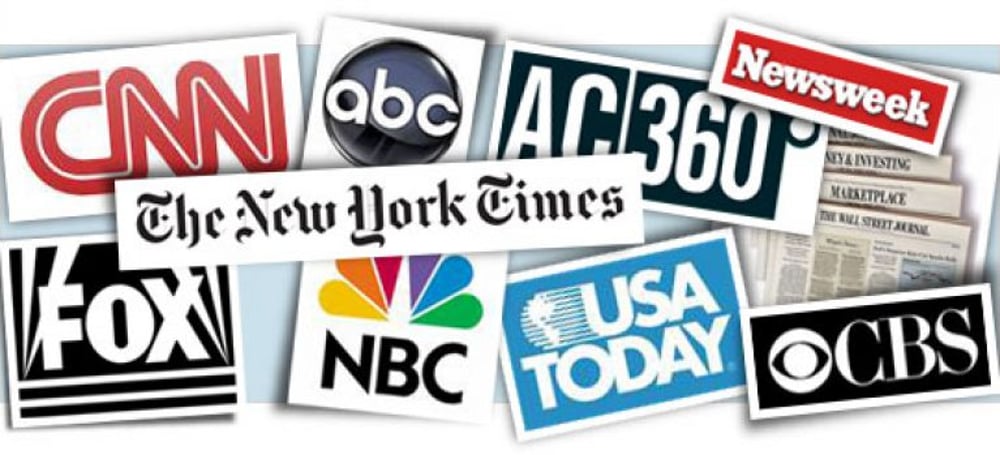 Marketing Communications And Media Outreach
The Internet age has given communicators numerous and more sophisticated tools for telling our clients' stories. We reach our audiences via e-mail marketing, press releases, podcasts, blogs, videos and of course, social media, which has evolved to become an important source of information on consumer trends as well as a platform for communication and brand building.

At Anne Sweeney Public Relations, we embrace this technical wizardry that has given us such amazing options for sending our message globally and with the click of a mouse. However, the medium here is not the message. No algorithm or app can turn a badly written, jargon-filled, poorly punctuated post into a coherent communique that gets results.

Consequently, we offer a range of communications services and media outreach programs, customized to reach specific audiences via different platforms. Our press releases and pitching efforts are written expressly for media. And yes, press releases are still used and still your most effective means of reaching print, broadcast and electronic media. We also rely on building relationships with reporters and editors on a local, national and global basis.

Our communications services are designed to build your brand and increase your revenues by targeting a range of specific audiences: consumers, media, prospective clients, industry partners, employees, public officials, voters, influencers – anyone who can benefit from learning about your company. Our services include:

• Press Releases
• Social Media Strategies
• E-mail Marketing
• Newsletters
• Scripts
• Presentations
• Blogs
• OPED Pieces
• Articles
• Speeches
• E-Books
• Media Training
---
Content Creation
Content is Still King! We create original, creative content that gets your message across. Here are links to some of the work we've produced for our clients and various articles published on industry communications issues.
---
Speakers Corner
Whether you need a speaker for your next meeting, a killer presentation, a powerful speech or help preparing for a media interview, we can help. Anne Sweeney is available to speak on a variety of subjects including crisis management, history of Pan American World Airways, starting an AirB&B, women's issues and creating successful media marketing campaigns.

Call or e-mail Anne Sweeney Public Relations 732-329-6629/ [email protected]

---
Writing Programs
Can You Write Code But Not Content? Contact the Writing Coach!

You're terrific at tech. A wizard of the Web. An artist of algorithms and an engineer par excellence. You can set up a social media page in a matter of minutes, but are you equipped to fill it with clear, meaningful content that keeps the reader scrolling, sharing and clicking to find out more? Are your e-mails clear, concise and professional? Can you write an effective report, a business proposal, a sales letter or a white paper? You may be on top of this tech-savvy world but when it comes to content creation, your skill set may not match your technical expertise. And that could mean that your best ideas and accomplishments won't be understood, adopted and recognized. The Covid-19 Pandemic offers us many challenges but also opportunities. Why not take this time to learn how to be a better communicator? Our interactive, online business writing curriculum is tailored to your schedule, your industry and your individual needs. The cost is just $30 per each one-and-a-half-hour class, scheduled on Zoom any weekday, between the hours of 9 am and 8 pm EDT.

What We'll Cover * Writing Effective Emails * Social Media Marketing * Creating and Reviewing Web Content * Keeping Content Simple * Creating a LinkedIn Profile * Organization * Tools of the Writer's Trade * Word Usage * Sentence Structure * Punctuation

Call or e-mail Anne Sweeney Public Relations 732-329-6629/ [email protected] .

---
Book Editing and Marketing
If You Wrote It, Promote It!

You spent months writing your novel, biography,
non-fiction or e-book.

Let Anne Sweeney PR help you promote it with a press campaign that gets you engagements and sales. We'll write and send releases to appropriate media and set up social media pages designed to specifically promote your book.

And if you need some editing help prior to the final edition, we can re-write, edit and proof as needed!

Spring Is Here!

Time to Update Your Social Media Strategies!

ASPR's
Social Media Special Extended
May 31st - just $500 per account.
Did Your Social Media Presence Fade During the Pandemic?

Could it use a reboot with more frequent posts and new videos? Through May 31, 2022, we are offering updates of established LinkedIn, Facebook and Twitter accounts for just $500 per account which includes new content, photos and 2 months of postings! Call Anne for a free consultation!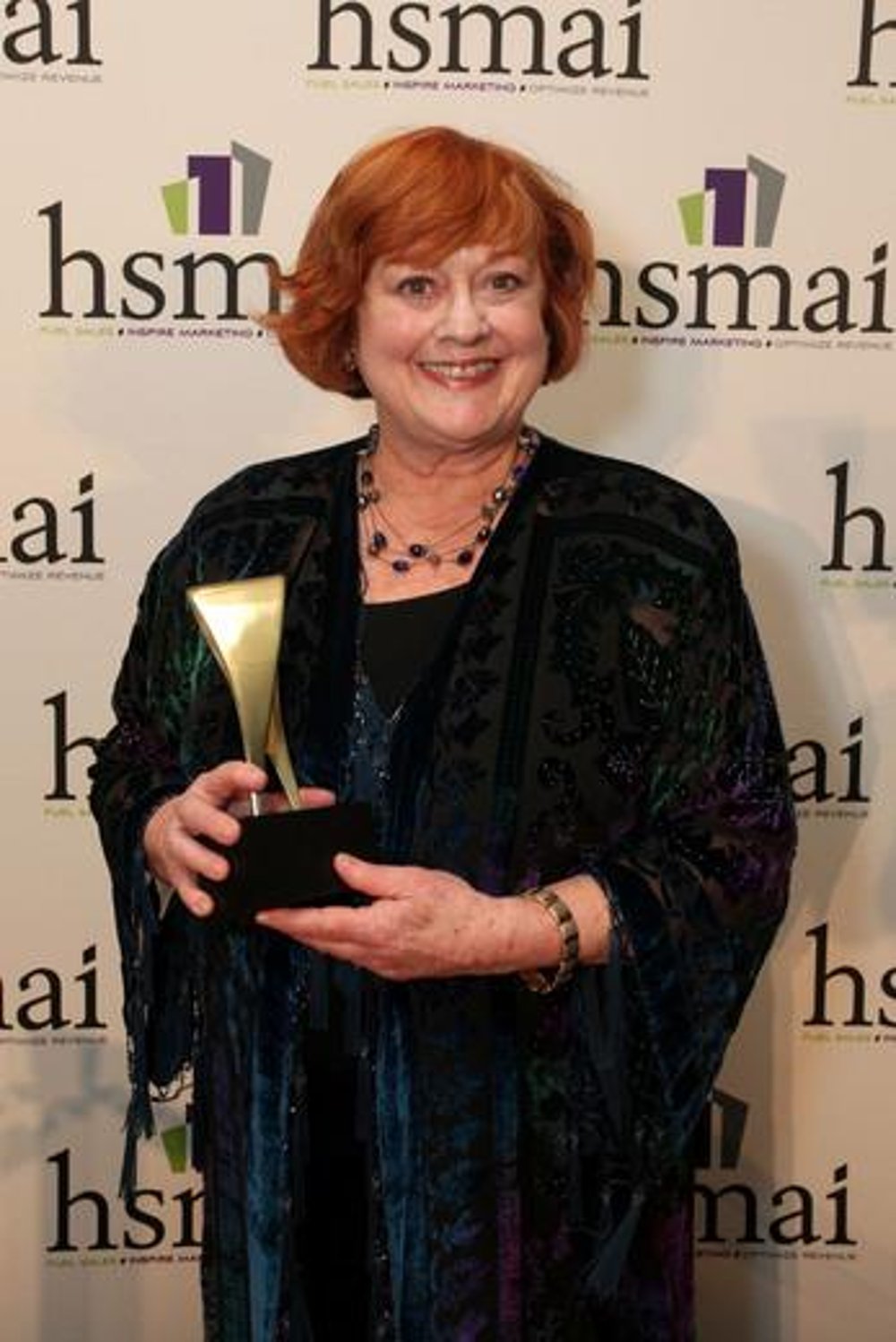 Meet Anne
Sweeney
Anne Sweeney has over 25 years' experience in providing public relations services to the travel, hospitality, conference and restaurant industries and to businesses in the fields of retail sales, interior design, art and antiques, publishing, consulting, health care and pharmaceuticals. Her expertise includes the media launch of new travel products, hotel properties and luxury stores, as well as restaurant promotion, crisis management and marketing development.

With media contacts spanning electronic, print and broadcast media outlets throughout the US, Anne obtains coverage for her clients in major travel, lifestyle and news platforms. She assists her clients in optimizing their social media strategies to promote their marketing messages and enhance their brands.

Prior to launching her own consulting firm, Anne was an account supervisor at the New York public relations firm of Lou Hammond Associates, overseeing several major hospitality and destination accounts. She also served as Manager Corporate Public Relations for Inter-Continental Hotels, responsible for the launch of new properties and programs worldwide.